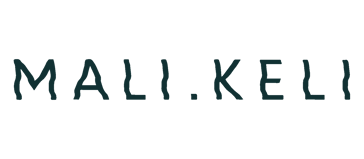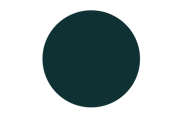 Hey, I'm Ieva!

I am a textile designer, yet I'm interested in too many things so here you'll find bits of everything I've created and at the moment (I'll be honest) - not enough consistency.

I'm going somewhere - at the moment it seems it's somewhere interdisciplinary. Something still "textile'y", yet maybe a bit photographical, and a bit spacial; a bit theatrical, and something that makes you dance and sing; also with a strong social impact and mission.

I hope this makes sense? Life's a roller-coaster, I'm glad you're here to check what I'm up to. Sending all the light your way!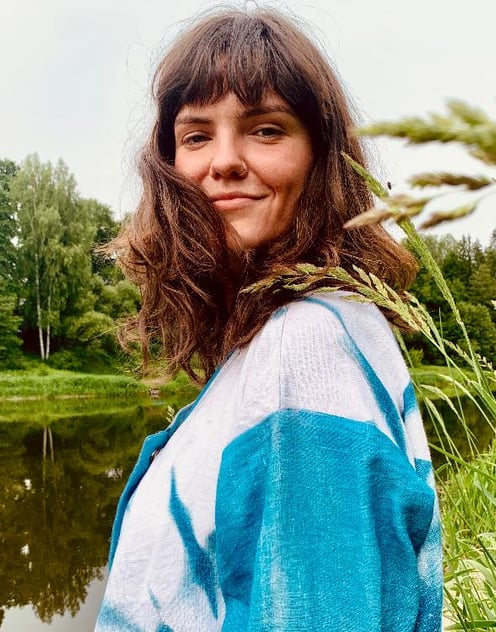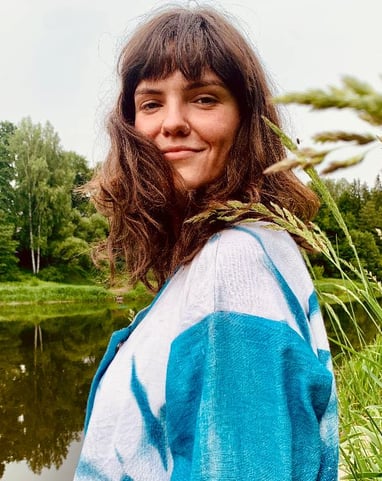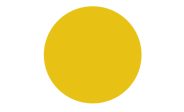 ZERO-WASTE
Creating fashion pieces in a zero-waste way, where no waste is accumulated while designing and cutting our garments. Strong focus on becoming fully sustainable as soon as possible; thus working towards the revolution of the fashion industry.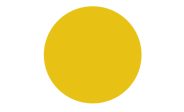 EMOTIONAL HEALTH
Creating around the theme of mental health, raising awareness with everything we create and work on; working on collaborations where the message can be spread wider.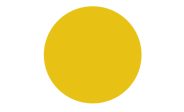 NO WASTE
Opposing to the usual way of creating
fashion pieces, zero-waste fashion is the
way of designing and cutting the garments, where none of the waste is accumulated.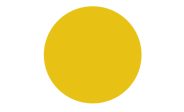 NO STORAGE
We do not store any materials or
garments. Everything we do is made
to order or custom made.


If you're interested in hearing more about the way I work, want to collaborate or purchase a piece, drop a message and I'll contact you as soon as possible.