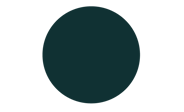 Hey, I'm Ieva!

Coming from a textile background, for ages I've been asking myself - why to create something that we already have so much of?

In 2019 my husband and I have started creating zero-waste fashion items with an emphasis on textile design. Here you'll find
lots of colours, bold patterns and lots of hand work, including embroidery and hand painting.

With everything we do, we think of the "whys" and the "hows" - why the world will become
a better place; how to make it as concious for us and our planet as possible; and how to make at least some little change.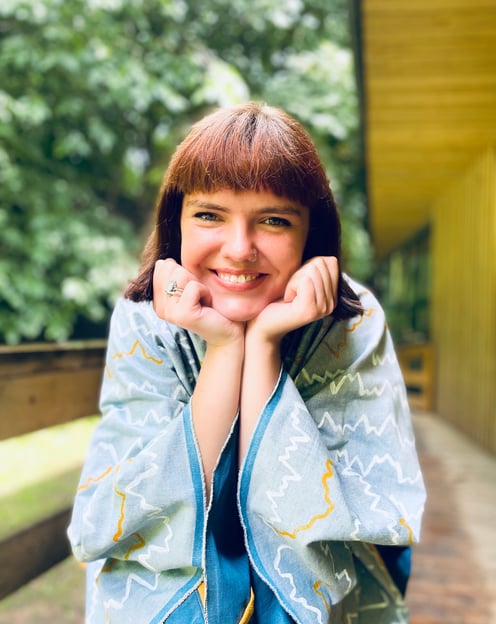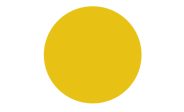 ZERO-WASTE
Creating fashion pieces in a zero-waste way, where no waste is accumulated while designing and cutting our garments. Strong focus on becoming fully sustainable as soon as possible; thus working towards the revolution of the fashion industry.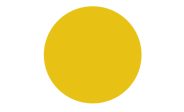 EMOTIONAL HEALTH
Creating around the theme of mental health, raising awareness with everything we create and work on; working on collaborations where the message can be spread wider.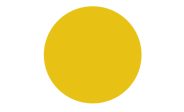 NO WASTE
Opposing to the usual way of creating
fashion pieces, zero-waste fashion is the
way of designing and cutting the garments, where none of the waste is accumulated.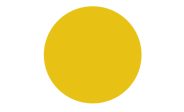 NO STORAGE
We do not store any materials or
garments. Everything we do is made
to order or custom made.

If you're interested in hearing more about the way we work, want to collaborate or purchase a piece, drop a message and we'll contact you as soon as possible.