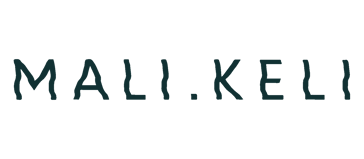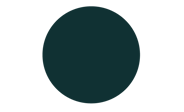 Be Ka Wili Ka Niogon Deme ||


Faso Den An Ka Wili
African Days at "Loftas", Vilnius, 2021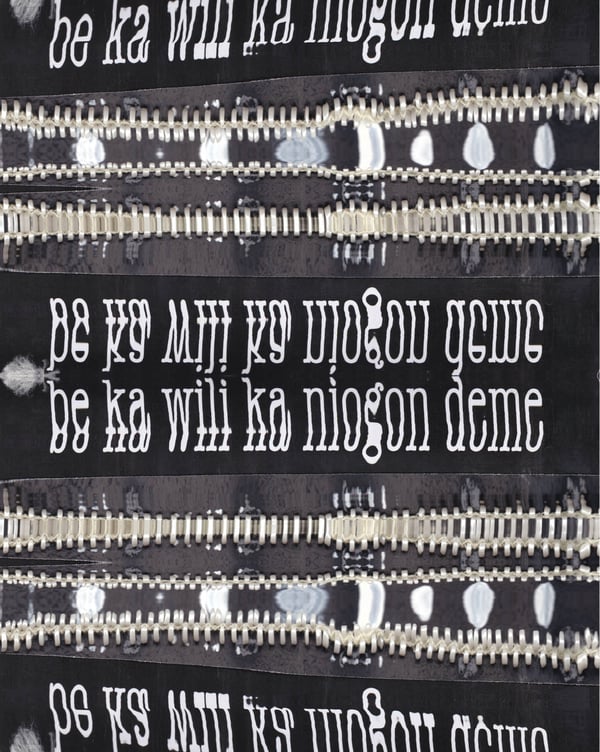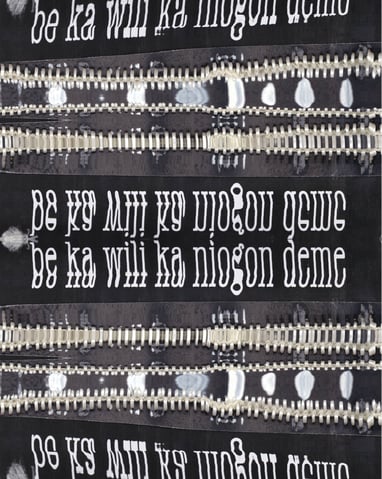 While inspired by the poetry by Malian poet, professor and activist Gaoussou Diawara and in collaboration with Teriya Foundation, Ieva did a deep dive into the West African textiles and the symbolism used there. There are countless symbols in West African culture, each one of them meaning something; and when put together they form a story. Here Ieva attempted some form of the textile story telling.
Year: 2021

Materials: digitally printed canvas

Techniques: xerography, digital printing

Use: print series, fundraiser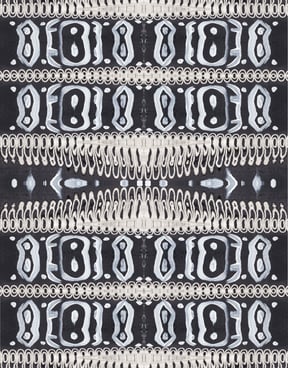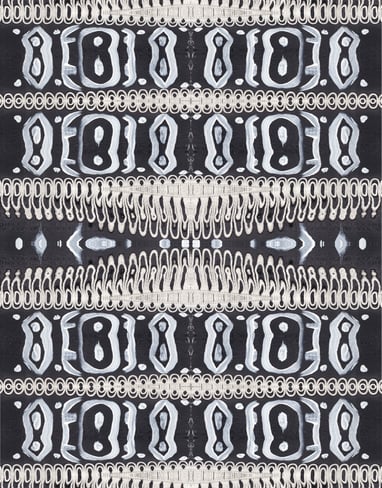 Be Ka Wili Ka Niogon Deme

Circle - means world; "arrow" symbol means a person. When a circle put in between two "arrows" it creates a story of two people (or society) together saving the world. And here Gaoussou Diawara's words translated from Bambara language come right into place: "Everybody get up to help each other".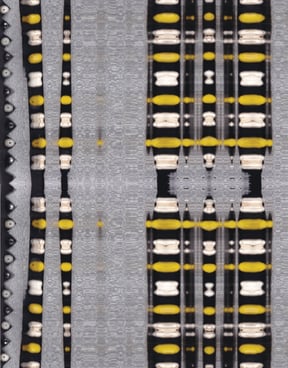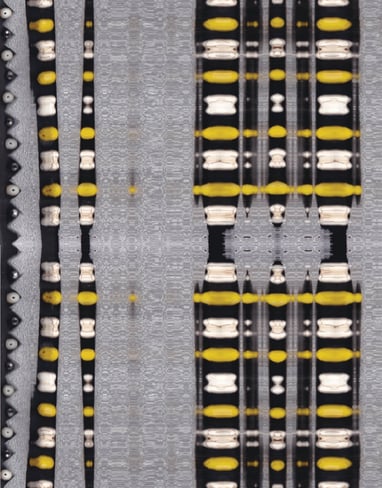 Faso Den An Ka Wili

The zigzag'y ornament in this dyptich is Kolawi - Cowrie Shell. Cowrie Shells in West African culture used to be used as currency at some point and up to this day they symbolize the fortune, prosperity and good luck. Here the Cowry Shell symbol was combined with Gaoussou Diawara's words translated from Bambara language: "Kids of the nation, get up (stand up)" - in order empower those kids to revolutionize the system.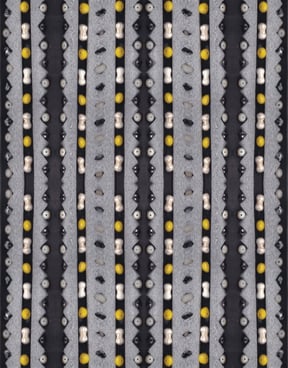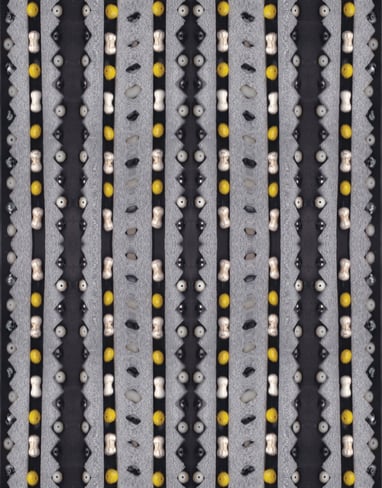 Combined with creativity and xerography technique, here's the outcome that was in the exhibition at Arts Factory "Loftas". The auction is planned to take place, where there'll be a chance to purchase the artwork from the exhibition - Ieva's and the ones by John Kalapo and Kani Sissoko - famous Malian photographers. All the proceeds will go towards the creation and building of the cultural centre in Ouelessebougou, Mali - the hometown of Gaoussou Diawara.
If you're interested in hearing more about the way I work, want to collaborate or purchase a piece, drop a message and I'll contact you as soon as possible.