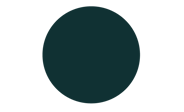 Custom-made stage costume, 2021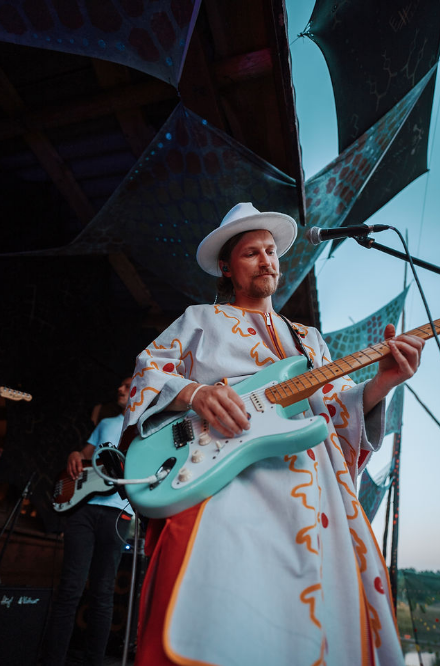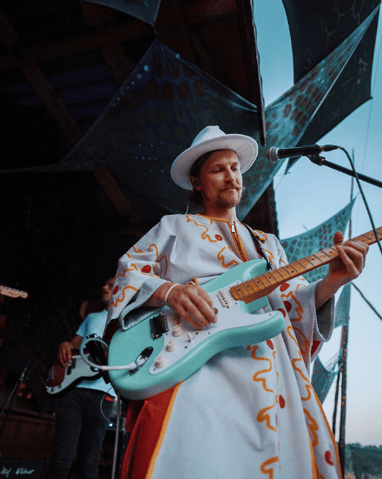 A three piece zero-waste stage costume created for a front man of Baltasis Kiras, a band from Lithuania.
Pattern of a kimono coat consits of tiny seagulls ("Kiras" in Lithuanian means "seagull"). Trousers are created in Moroccan style and a loose shirt is Native American inspired.
All in zero-waste and all packed with sunglight of Baltasis Kiras's music.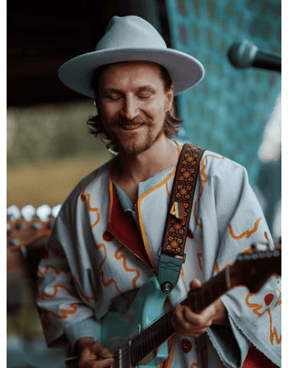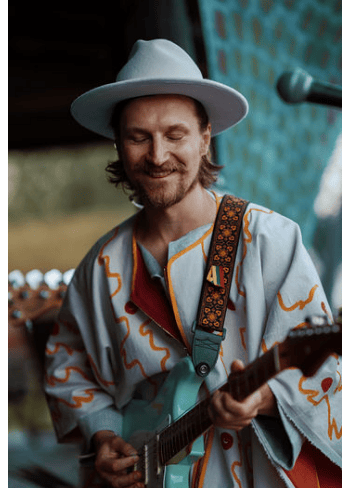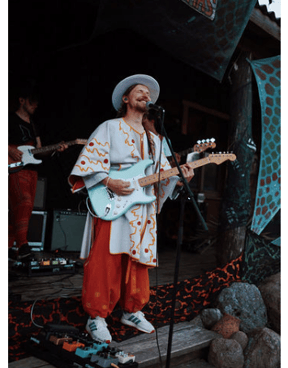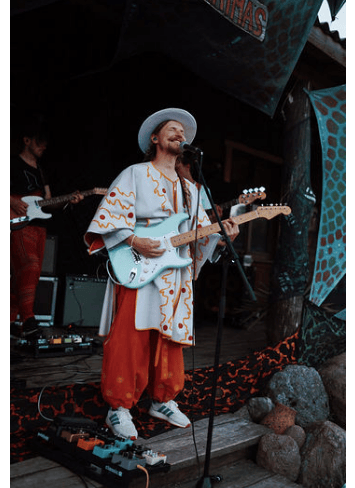 Photos: indėnų kaimas Vinetu.


Videographer: Gintas Alseika
Music: "Paukščiai" by Baltasis Kiras
If you're interested in hearing more about the way I work, want to collaborate or purchase a piece, drop a message and I'll contact you as soon as possible.