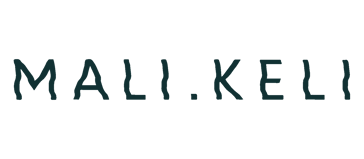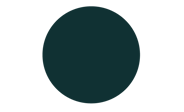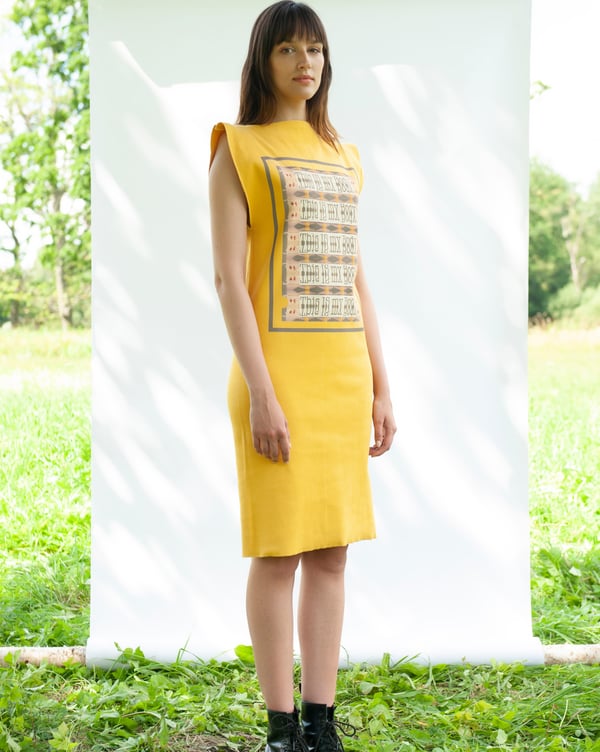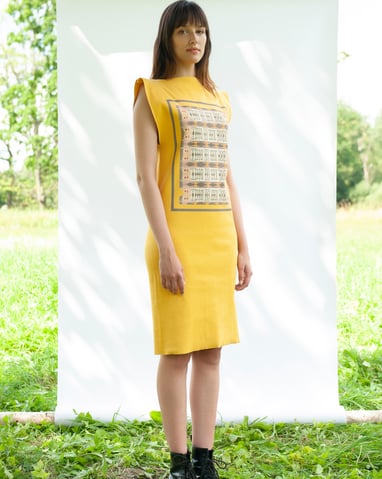 Maybe it is the beginning of your journey. Maybe it is not. Whichever the path you are taking now, this piece is a reminder for you that acceptance sparks positivity and lifts your spirit. This piece is also a bright sign to others - THIS IS YOUR BODY and this is your journey.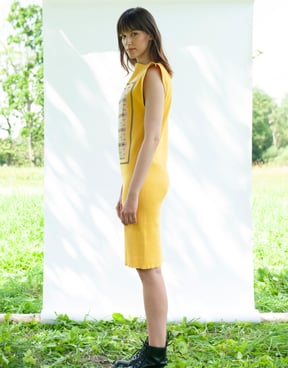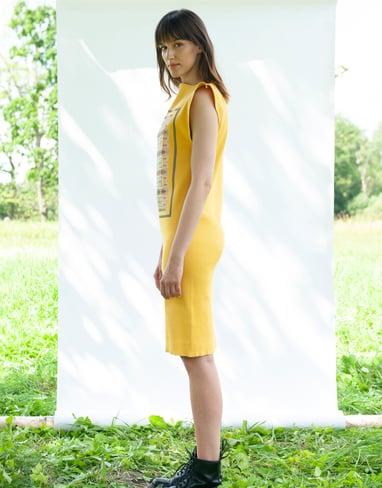 95 % cotton, 5 % elastane

Perfect for sizes XS-M

Print is made using direct printing technique.

Print size: 40 cm x 28,5 cm/15,7 x 11.2 inches

Production time: 2 weeks

Wash at 30 degrees Celcius,
iron inside out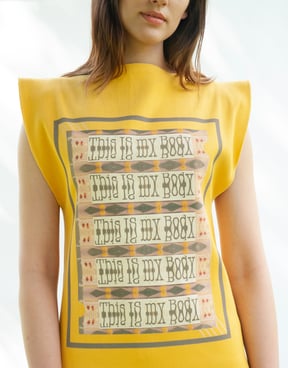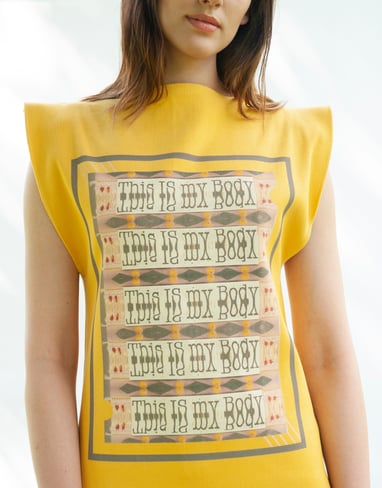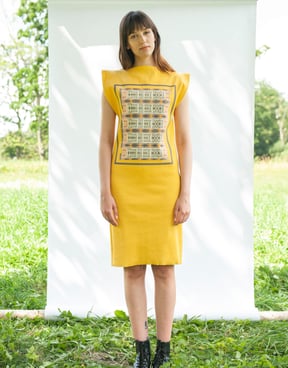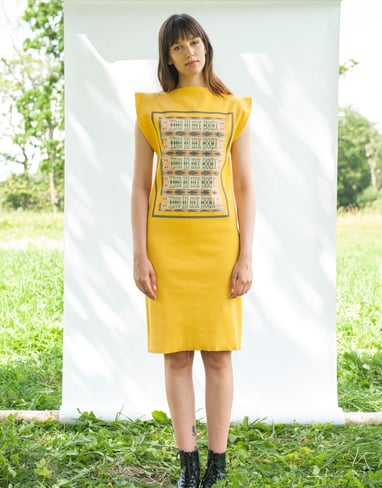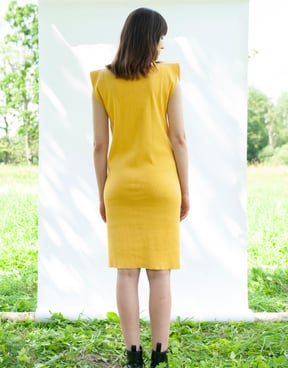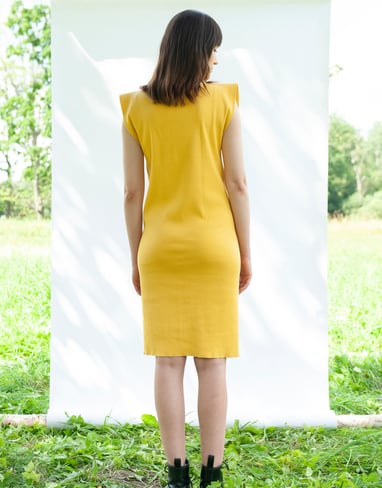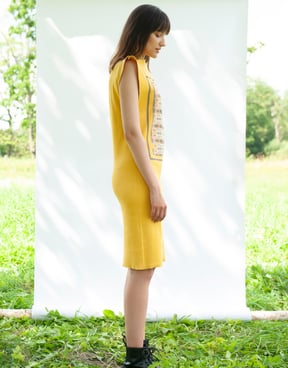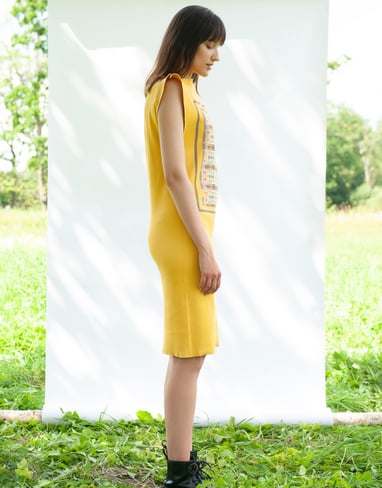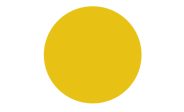 ONE SIZE
This tee is created for sizes in the description. If the size is not suitable for you, message us with the tee width and length of your choice and we'll make it for you.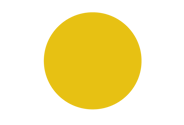 ZERO-WASTE
This tee does not produce any waste compared to the usual tee making process, where a lot of waste goes to the landfills. You can sleep tight at night.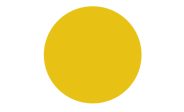 HAND-MADE
The tee is hand-made by our seamstress and the print undergoes the process from hand-made collage to the direct digital printing.


If you're interested in hearing more about the way we work, want to collaborate or purchase a piece, drop a message and we'll contact you as soon as possible.