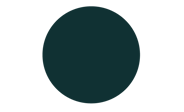 Fashion collection for GSA Fashion Show 2017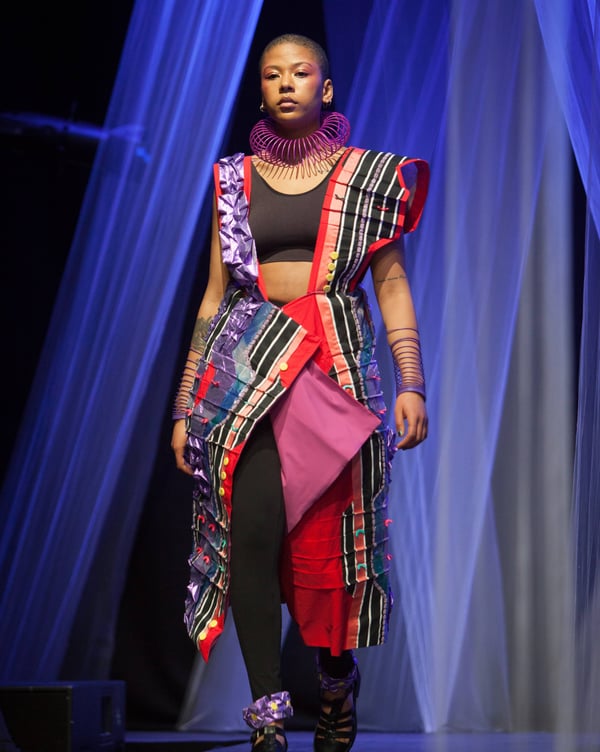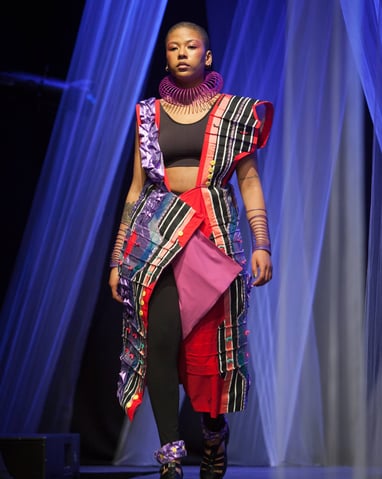 Taking inspiration from music and fashion diva Grace Jones and her 80s music video art created by Jean-Paul Goude
Ieva was working on millions of xerographies, from which then moved on to sampling with all kinds of clash'y materials, colourful beads with funky textures.

Ieva explored fabric manipulation techniques in combination with embellishment. Shiny disco fabrics combined with pastel colours and stripes. Going a bit crazy in a good way, Ieva was seeking for the unconventional look and 'screaming' colours yet subtly pleasing the eye.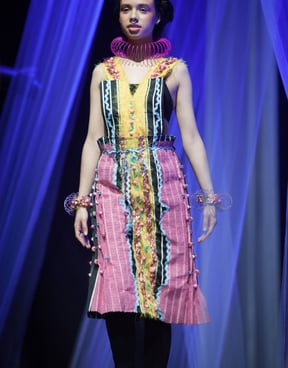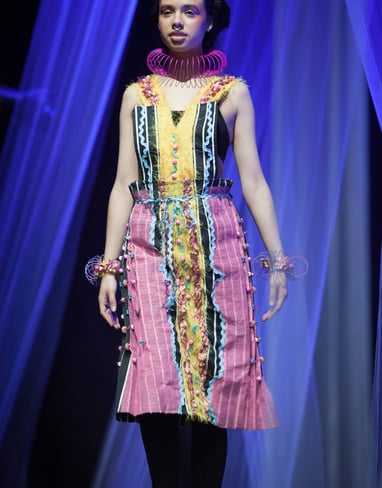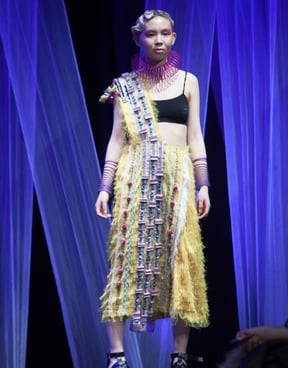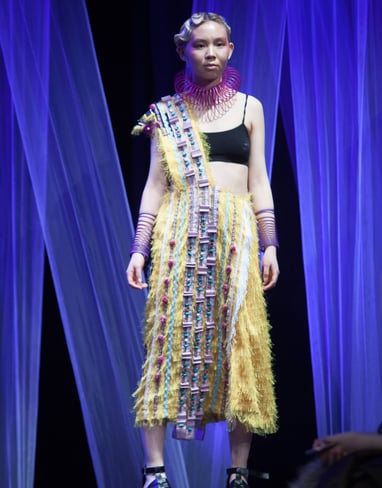 Year: 2017.

Materials: various fabrics, beads, elastics.

Techniques: hand and machine embroidery, embellishment.

Use: party dress pieces.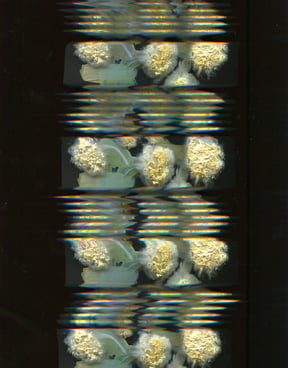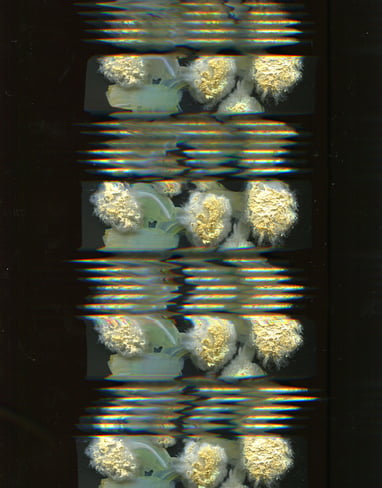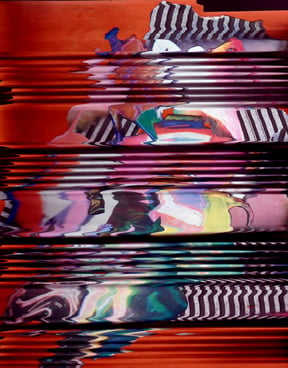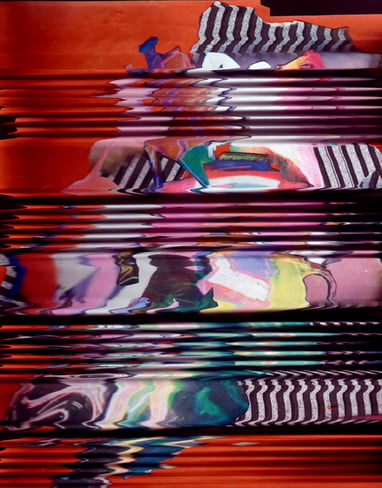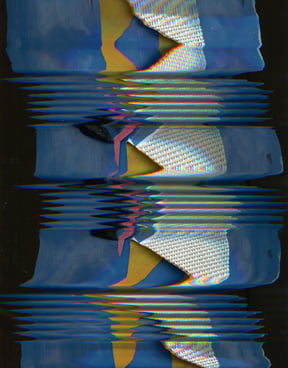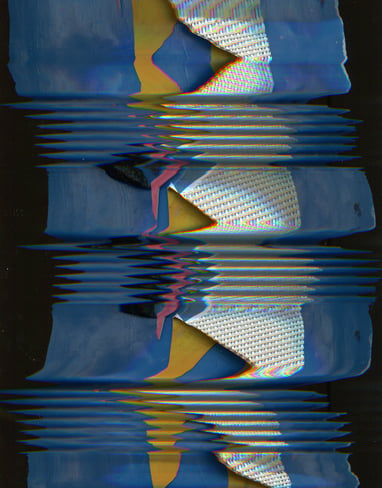 If you're interested in hearing more about the way I work, want to collaborate or purchase a piece, drop a message and I'll contact you as soon as possible.