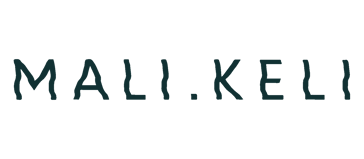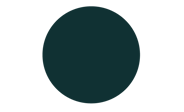 Holiday Tales
// Švenčių pasakos
Light installation, in collaboration with arts agency Artscape, 2022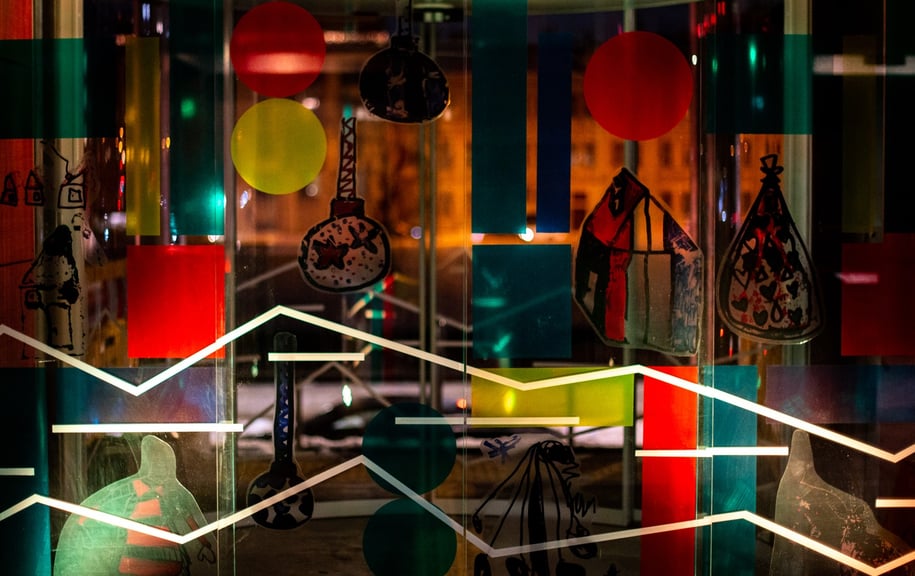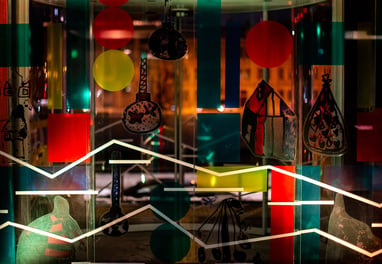 During the month of December my colleague theatre director Loreta Vaskova led creative workshops for Ukrainian refugee children. During these workshops Loreta and kids were reading a Ukrainian fairytale and drawing illustrations. The illustrations were used for the fairytale re-enactments as celebration.

My job here was to find a creative way to transfer the amazing illustrations drawn by kids to the windows of the refugee school "Gravitas Schola". I decided to create a stained glass effect so that the kids could celebrate their creativity during the day and the whole city could observe the gallery during Christmas season at night.
Year: 2022

Materials: coloured and printed films

Size: ~30 m2

Location: "Gravitas Schola", Vilnius

On show: 19.12.2022 - 28.02.2023

Producer: Nataliia Guliaeva, arts agency "Artscape"

Creative team: Ukrainian refugee kids, Loreta Vaskova

Partner: "Heliopolis"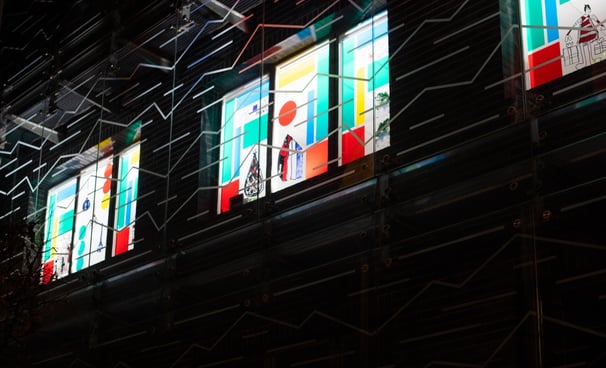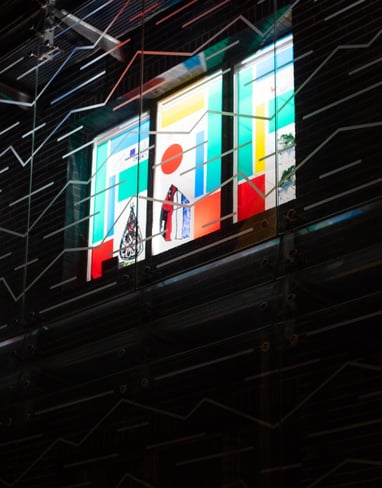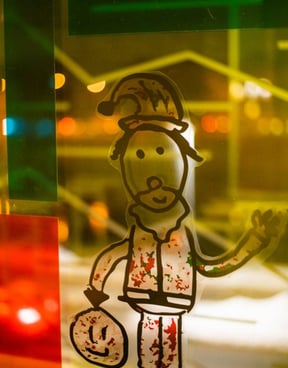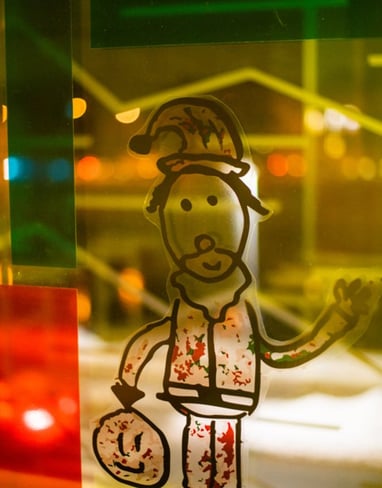 Photos by Aida Eikevičiūtė, arts agency "Artscape"
If you're interested in hearing more about the way I work, want to collaborate or purchase a piece, drop a message and I'll contact you as soon as possible.