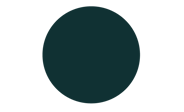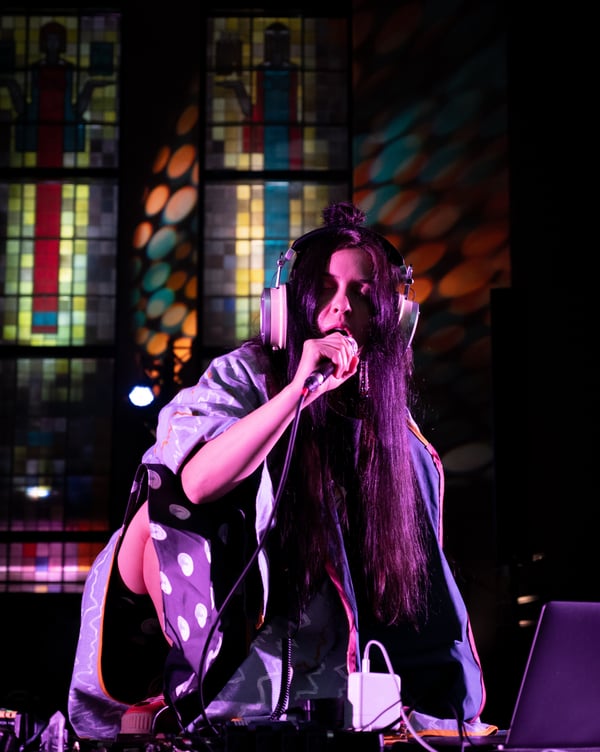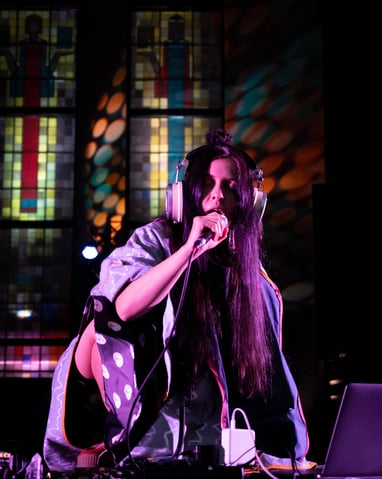 Few looks for stage performances of an artist, musician and singer Migloko.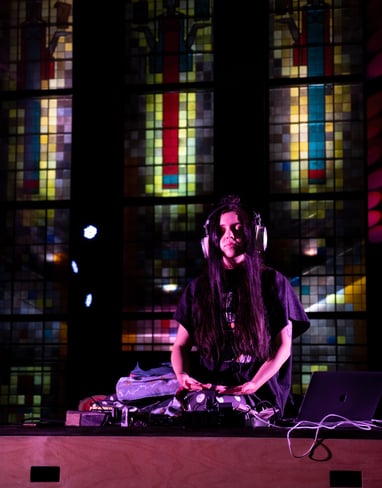 Photos: Jurgis Žukauskas, KKC, Kaunas.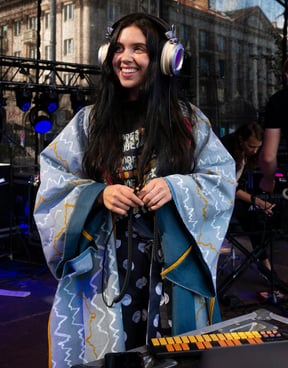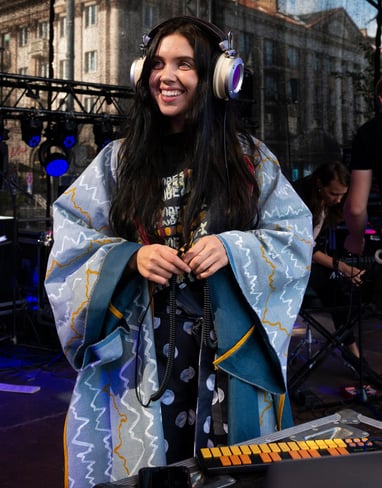 Photo: Karolis Bingelis, Sostinės Dienos, Vilnius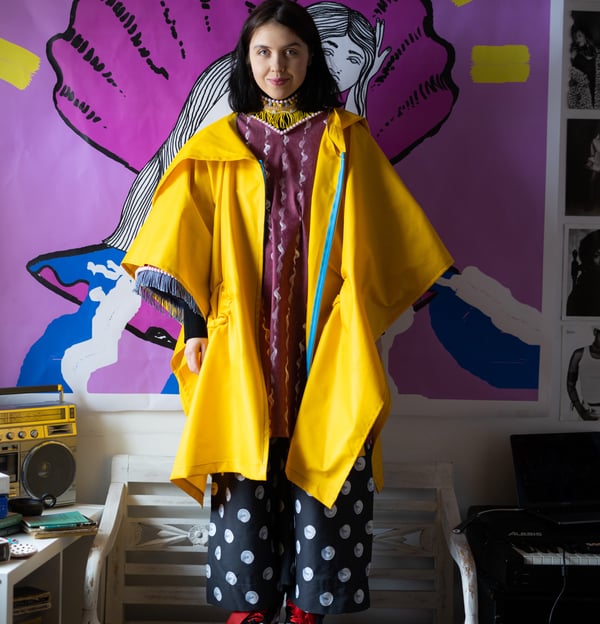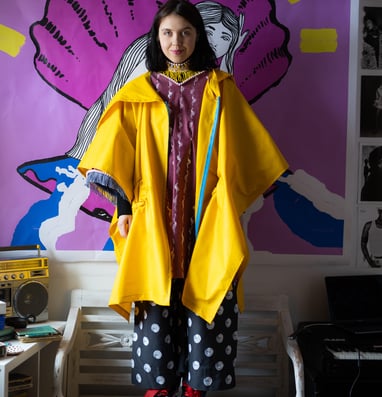 Photo editorial in a magazine "Laimė", where Migloko shared her ups and downs in the journey towards self-love and acceptance.
"At first it was hard, as my image as a performer was always of a happy and smiling girl. Over time I have noticed that this image was too heavy a burden to carry.''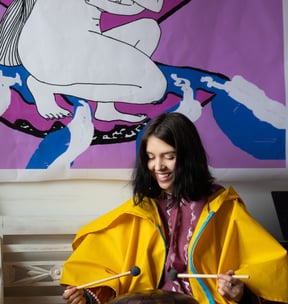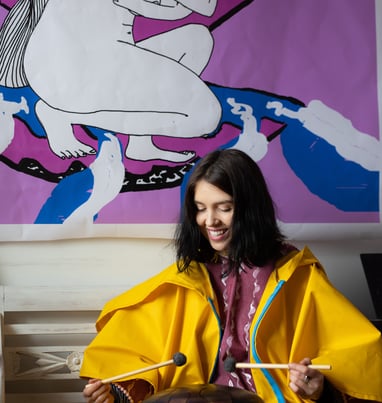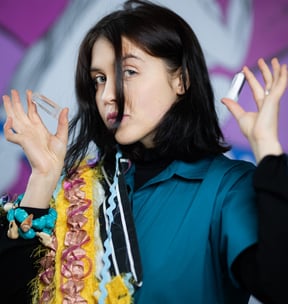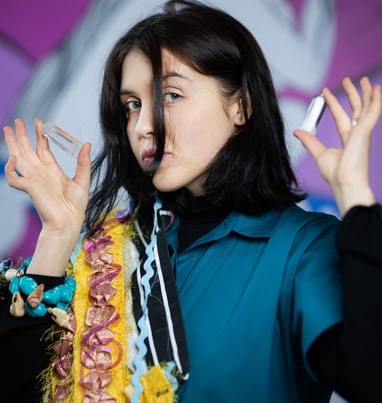 If you're interested in hearing more about the way I work, want to collaborate or purchase a piece, drop a message and I'll contact you as soon as possible.