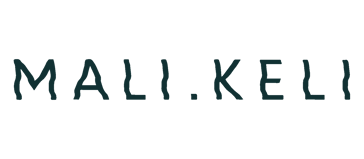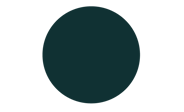 Cyanotype on glass installation for Nemuno7, Kaunas 2022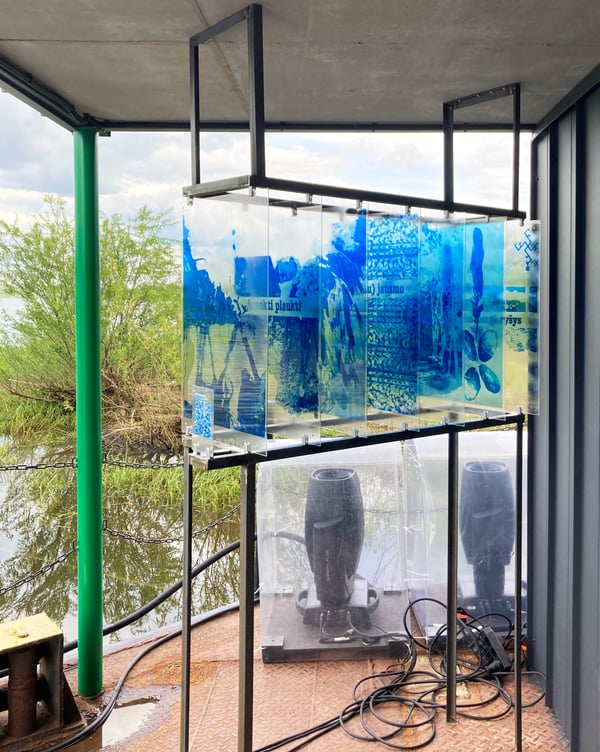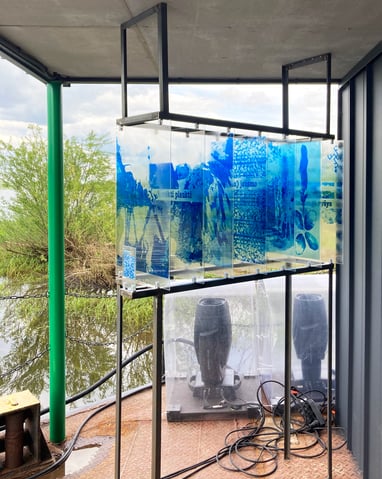 This is a portrait transcending the character features of Nemunas, the largest river in Lithuania. Through the cyanotype on glass layers one can observe everything I found about him during our dating marathon, where he was kind enough (not) to pose in front of my film camera.

He's intricate with his flora and fauna; he's extremely intellectual and adapting to technology; he seems hurt yet forgiving and accommodating us humans with our modern ways of life; he's emotional and not afraid to feel. I see him as a modern day god who's welcoming to his warm embraces but he's never going to be soft and will always say exactly what he thinks. Just honest.

Accompanying fluxus-like audio track was combined out of various community stories about Nemunas to provide Nemunas with the voice.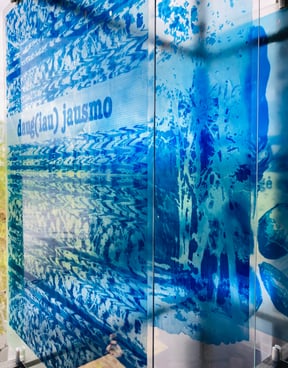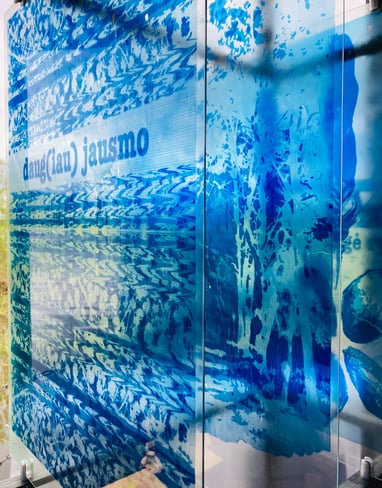 Nemuno 7 is part of the Kaunas European Capital of Culture 2022 program. It is a modern day and one of a kind cultural space on an old industrial boat. You can find the Face of the Nemunas in a permanent exhibition on a deck. The boat is overgrown with plants-pioneers, there's an art residency space and a temporary exhibition space.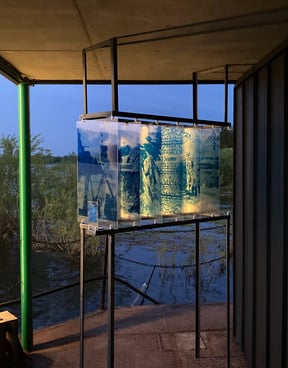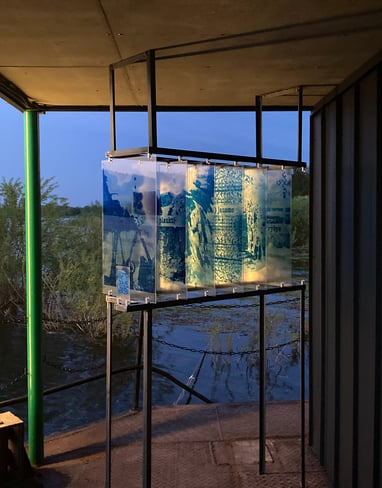 Year: 2022

Materials: glass, metal construction

Techniques: cyanotype, audio compilation

Location: Zapyškis, Lithuania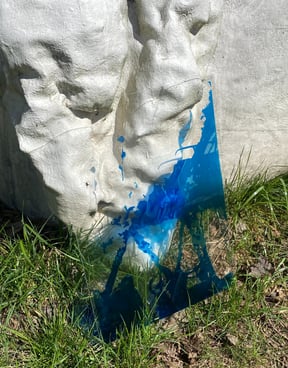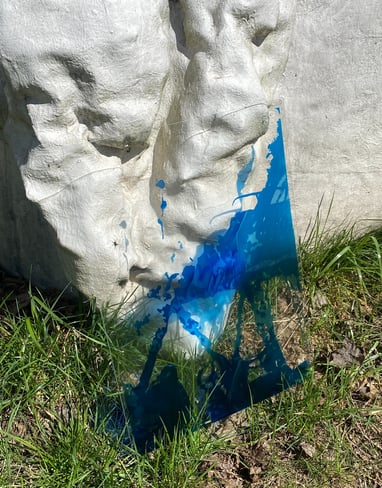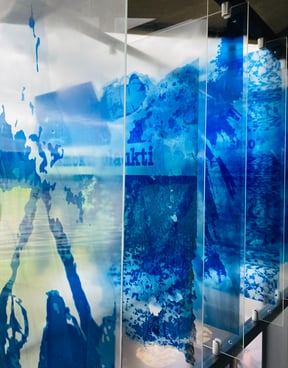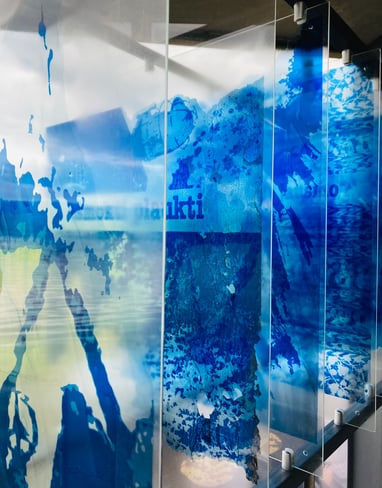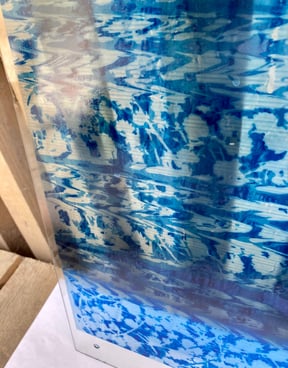 Massive thank-yous are going to: Austėja, Agnė, Jonė, grandpa and grandma - all these people were kind enough to share their stories on Nemunas to paint a more accurate (or more subjective?) portrait of Nemunas. <3 <3 <3
If you're interested in hearing more about the way I work, want to collaborate or purchase a piece, drop a message and I'll contact you as soon as possible.