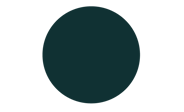 Vilnelė STREAM
(Translated from Lithuanian)
"A conversation for the ones who believe that one can try and save the world taking little steps; and it's actually not that scary.
For the ones who don't, too."
Kaltblut
"A textile-based fashion brand that is all about acceptance, friendship and finding connectivity in diversity. Clothes are zero in waste – size – gender – colour – beliefs – orientations."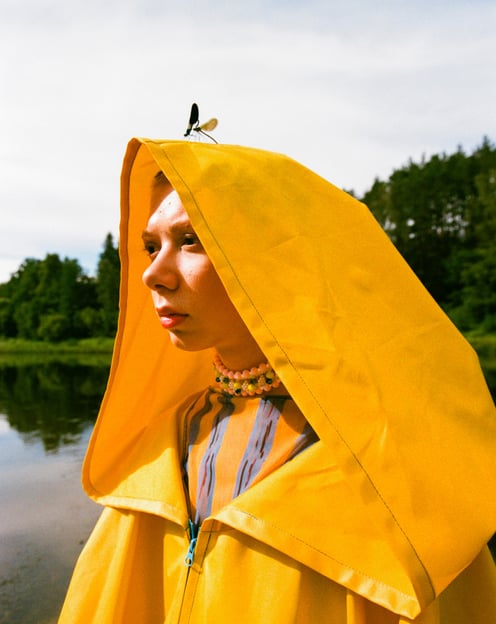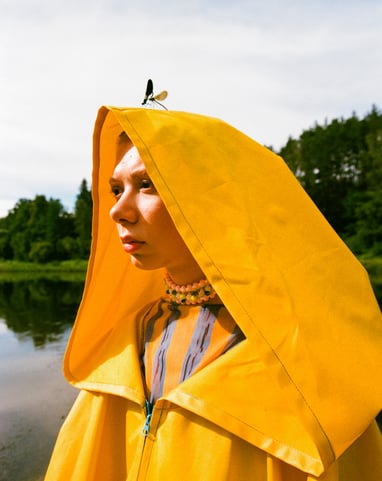 If you're interested in hearing more about the way I work, want to collaborate or purchase a piece, drop a message and I'll contact you as soon as possible.