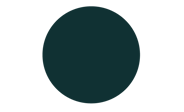 Take These Sunflower Seeds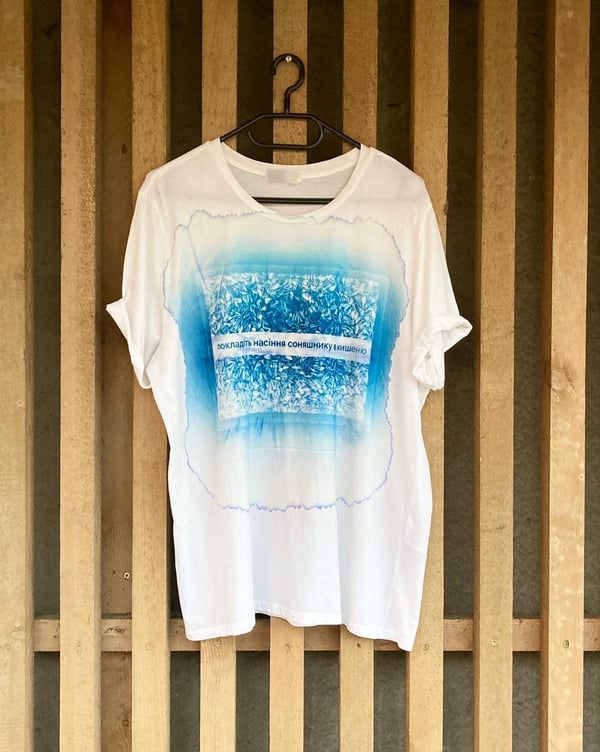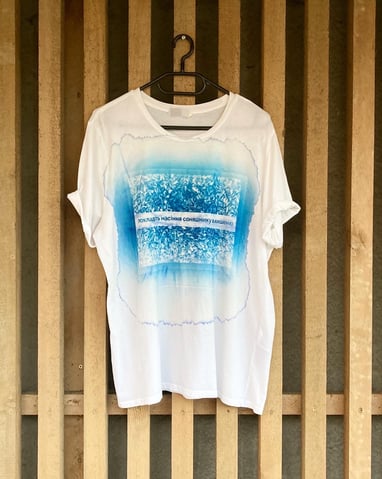 The pieces were created in a camera-less technique called cyanotype - one of the oldest and most sustainable photographic techniques. All of the proceeds go to support Ukraine.
The writing reads "Put these sunflower seeds in your pocket" in Ukrainian. Inspired by Ukrainian lady who offered a Russian soldier to put some sunflower seeds in his pockets - once he lays there, sunflower will grow in her homeland.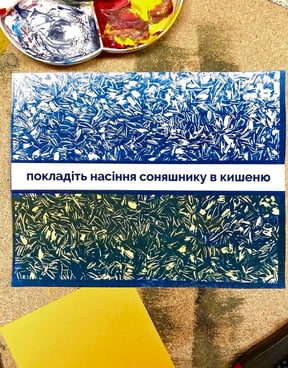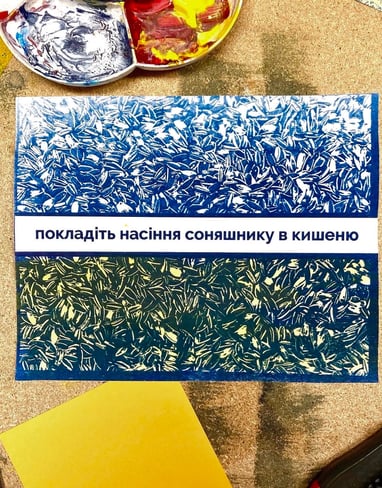 Tee: 100 % cotton

Prints on paper: 200gsm

Cyanotype

Production time: ASAP

Tee: wash at 30 degrees Celcius,
iron inside out and not on print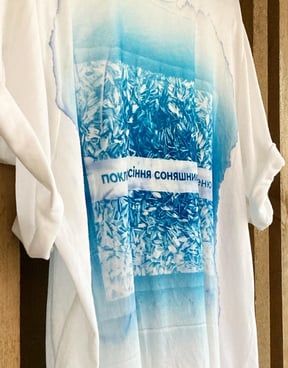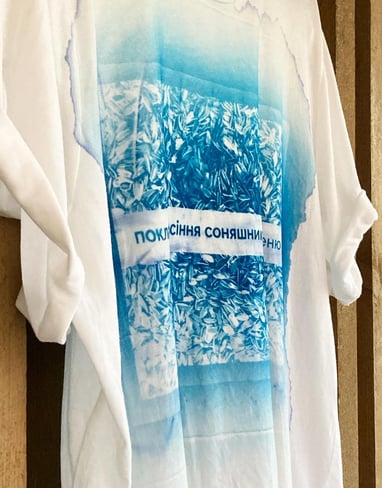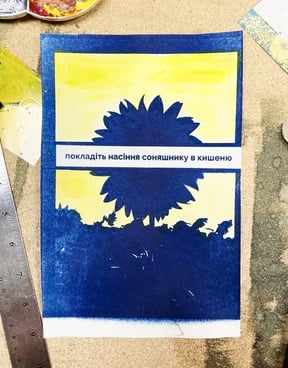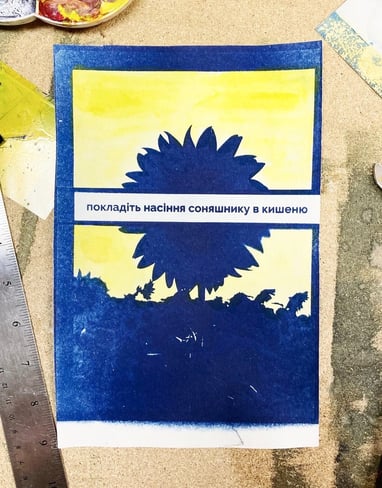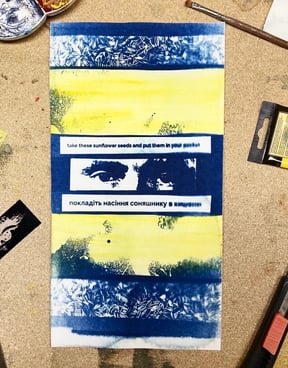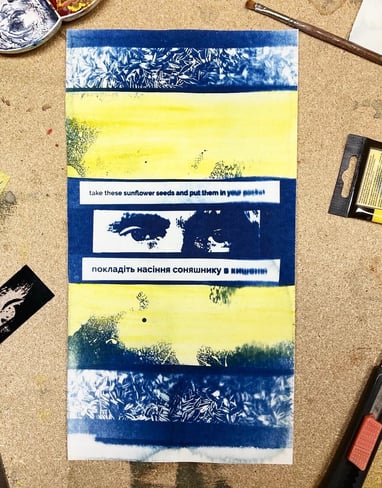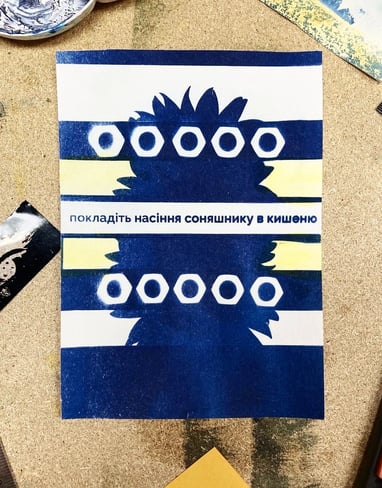 If you're interested in hearing more about the way we work, want to collaborate or purchase a piece, drop a message and we'll contact you as soon as possible.