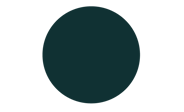 Thought is Just a Thought series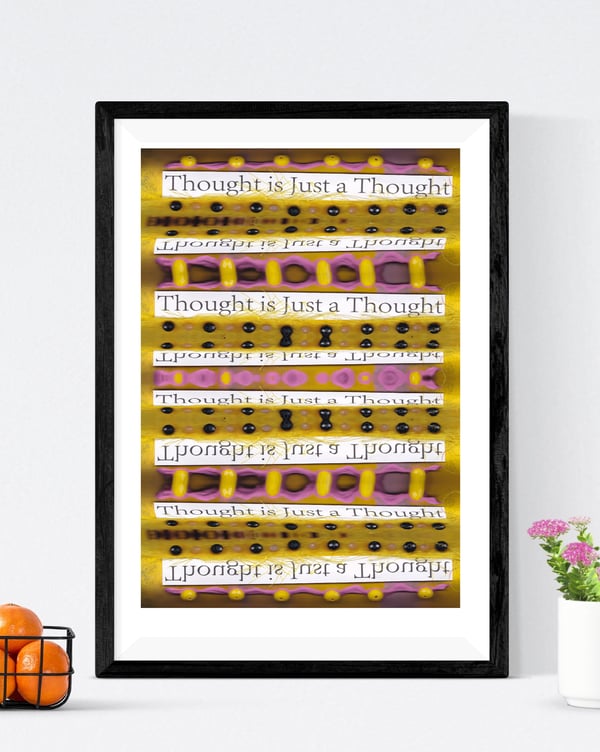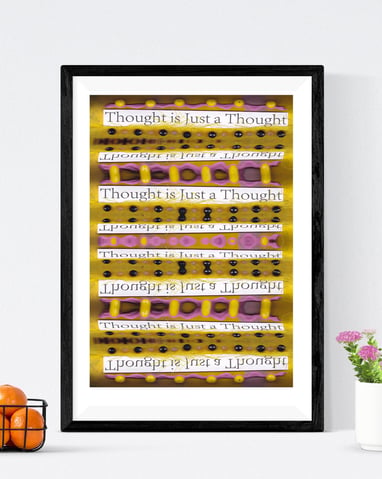 Inspired by obsessive thoughts that sometimes raise our anxiety levels and tend to stay in our heads for way too long, until one starts to believe going "crazy". This print works as a mantra to remind one that saying 'Thought is Just a Thought' can provide with lightness and bring a situation into own hands.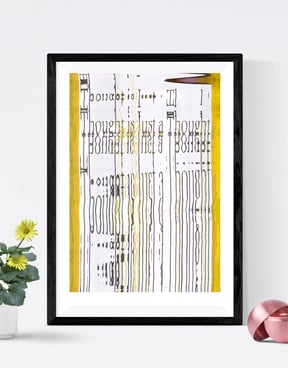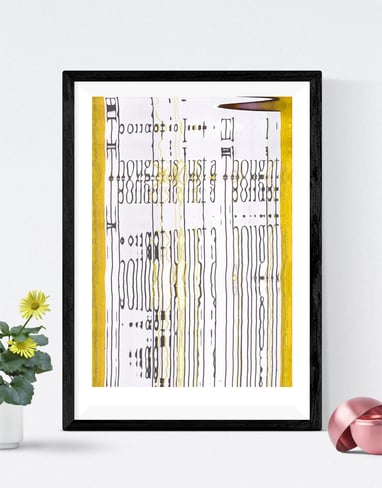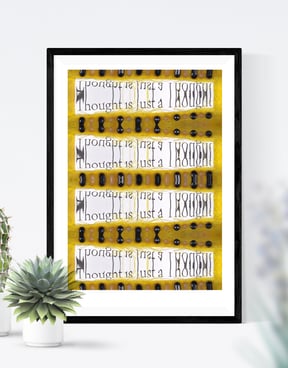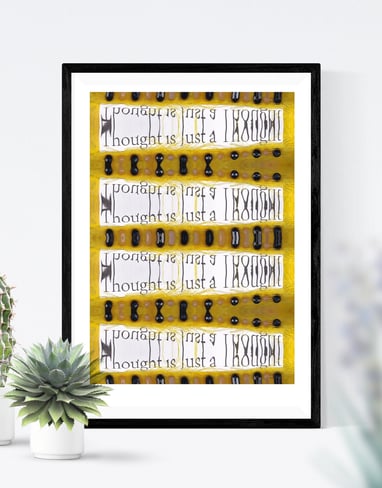 Year: 2020
Technique: xerography; giclée print
Material: soya-based inks; recycled
160 gsm paper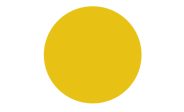 MESSAGE -> FEELING
Every print Ieva creates sends a message that comes from her own journey towards emotional well-being. It all starts with deeply feeling that message and everything that comes with it.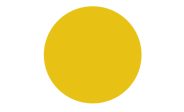 HAND-MADE COLLAGE
The feeling is followed by the process of hand-made collage while using conventional and unconventional materials, film photography and films, variety of printing processes. Here Ieva tries not to focus on the result, rather focusing on the process.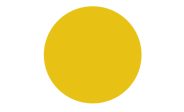 XEROGRAPHY
Lastly, the collage is transformed by xerography, where the result is always unexpected. Print then goes on through computer aid programs and finally is printed.


If you're interested in hearing more about the way we work, want to collaborate or purchase a piece, drop a message and we'll contact you as soon as possible.