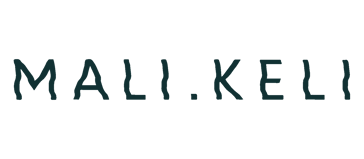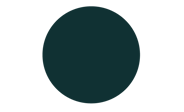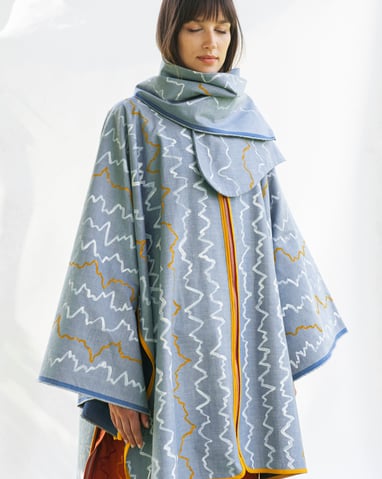 Inspired by the ever changing life and the beauty of its instability, this kimono coat reminds us that as long as we are alive, we are true time travellers. Always looking into the mirror of our lives, reflecting the fluctuation of our hearts. Travelling through good and bad times, always adapting to life's game of hide and seek and never accepting to stand still.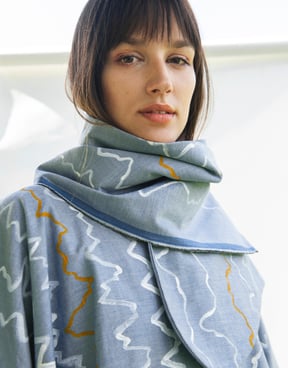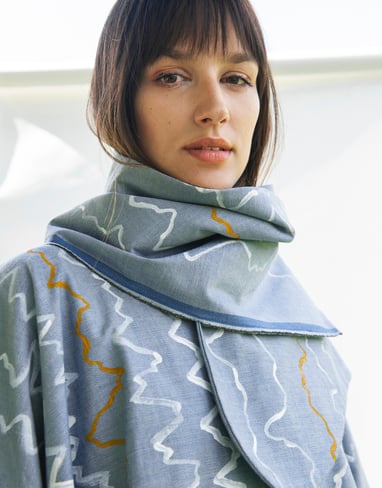 100 % cotton denim

Perfect for sizes XS-XL

Hand painted pattern

Production time: 2 weeks

Wash at 30 degrees Celcius,
iron inside out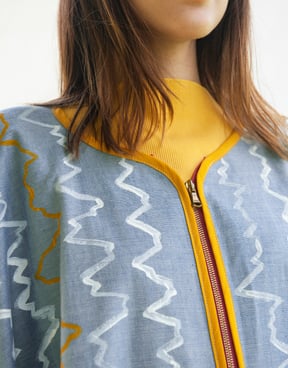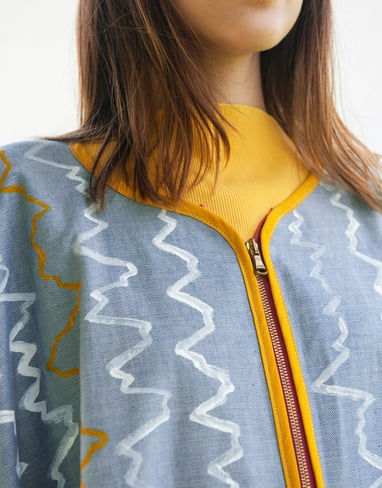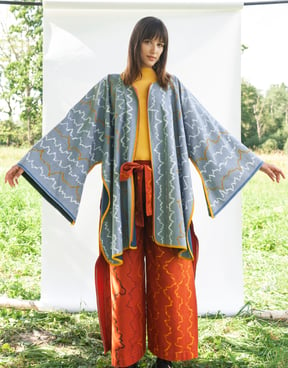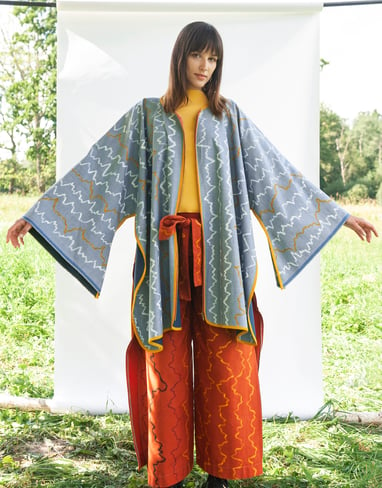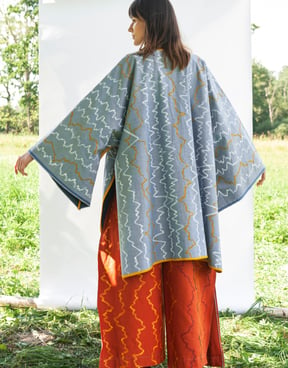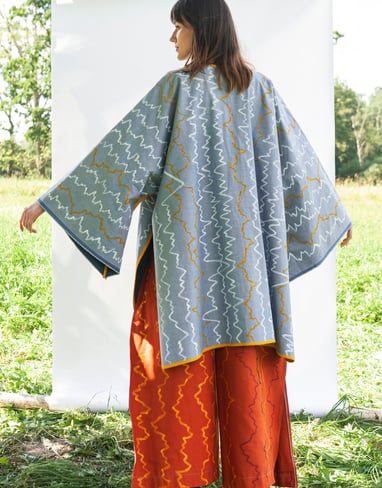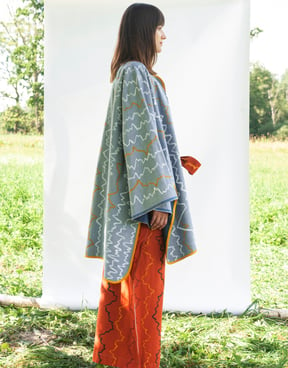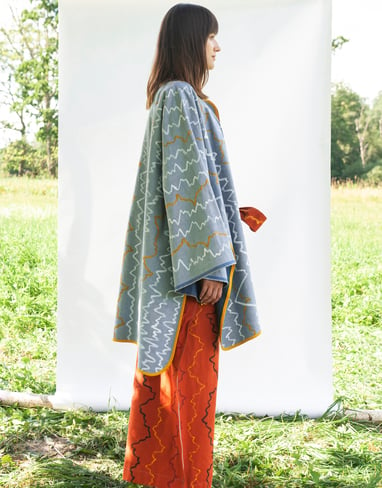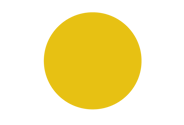 ONE SIZE
This piece is created for sizes in the description. If the size is not suitable for you, drop us a message and we'll discuss what we can do.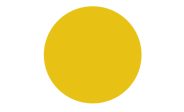 ZERO-WASTE
This piece does not produce any waste compared to the usual garment making process, where a lot of waste goes to the landfills. You can sleep tight at night.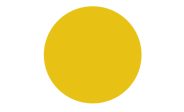 HAND-MADE
The piece is hand-made by our seamstress and the pattern is hand-painted.


If you're interested in hearing more about the way we work, want to collaborate or purchase a piece, drop a message and we'll contact you as soon as possible.